3 Easy Campfire Songs on Guitar
Hey everyone, I hope you summer is going swimmingly.
I just wanted to check in and show you the 3 simplest campfire songs you could learn before the end of summer.
Learn these tunes and you will have your buddies mesmerized!
The first song is 3 Little Birds.  Below is the arrangement but watch the video at the bottom for more in depth instruction.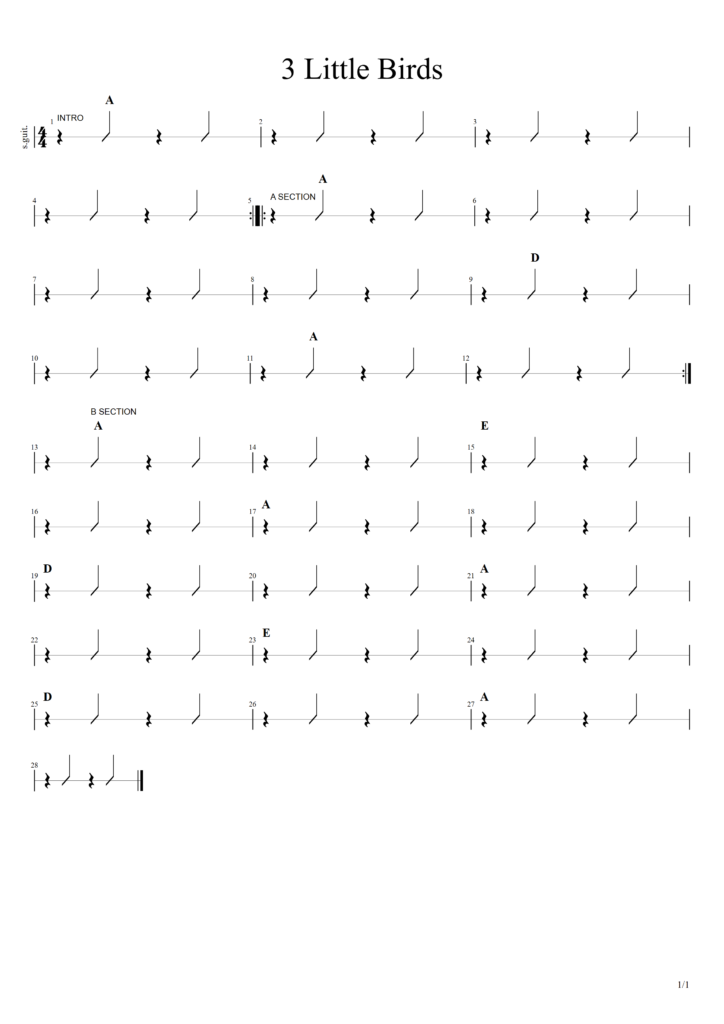 Next up we have Time Of Your Life by Green Day.  See the video at the bottom for a detailed description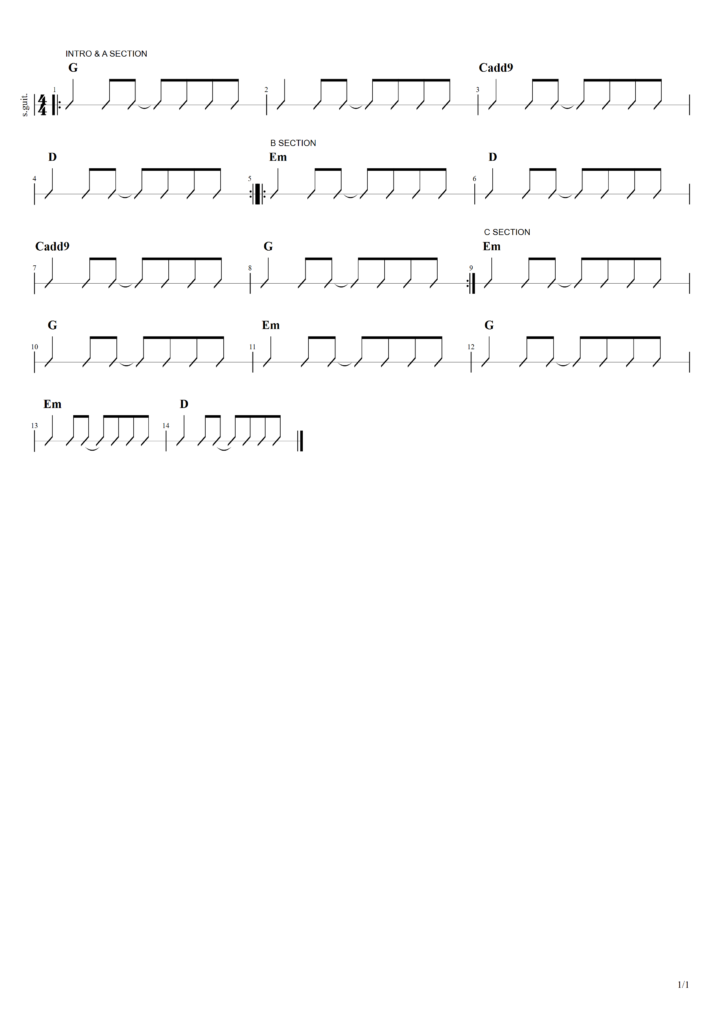 Finally we have Thinking Out Loud by Ed Sheeran.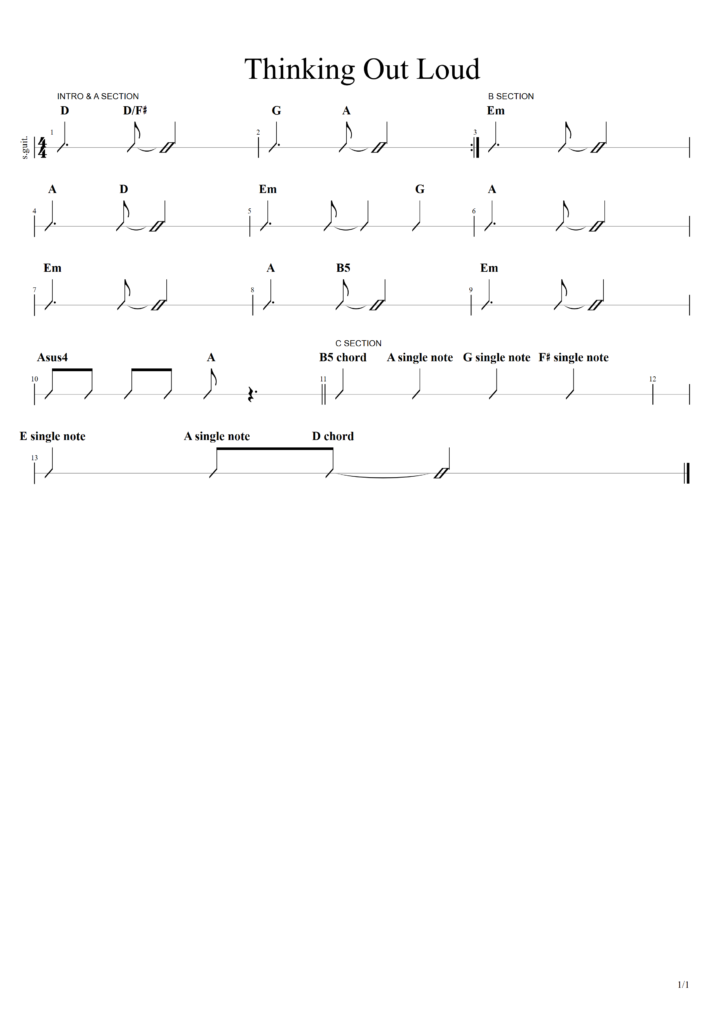 Alright, I hope that quenched your thirst for easy acoustic guitar arrangements of your favorite songs.
Until next time, thanks and have a great rest of the summer!