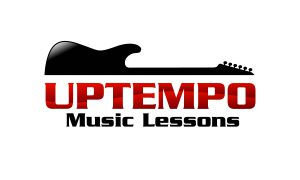 General information on lessons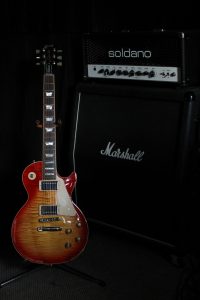 Lessons can be purchased with monthly cheques or cash in 1 hour, 45 minute and 30 minute slots. Lessons are taught Mondays to Saturdays. Fridays and Saturdays, lessons are available up until 5pm. Lessons can either be weekly or bi monthly and hours are flexible from 10am to 10pm on any of the available days (except Fridays and Saturdays).
For Skype lessons, only 1 hour slots are available at a discounted rate from the private rates and payment is achieved through Paypal with payment for lessons being delivered before first lesson. Email if interested.
Terms And Conditions:
If a lesson that has been booked needs to be canceled, a minimum of 48 hours notice needs to be given, otherwise the lesson is forfeited (no makeup lesson) and you will be charged.
If you are sick, please notify me as far in advance as possible that you are too ill to make it. I do my best to try to get a makeup for the same week but that depends on available time slots, thus makeups are not guaranteed.
Punctuality for lessons is a must as I teach many back to back lessons. For example, if you show up 10 minutes late for a lesson, you lose that 10 minutes etc.
If you fail to appear at the lesson without reason, again, you forfeit that lesson, will be charged, and no makeup will be granted. I will wait 15 minutes and if I have had no contact from you to explain the lateness via text or phone call (no email as I have no internet at my office), I reserve the right to leave after this time.
Payment for monthly lessons must be made on or before the 1st of each month.
Time slots are only guaranteed if lessons are paid for ahead of time.
Pre-paid bi monthly lesson times are subject to change, unlike weekly lesson times. For example, if a student comes along and pre pays for a weekly time slot previously booked by a bi monthly student, the weekly student will take preference as I need to earn income with the time slot each week if possible. Thanks for understanding.
Drop in lessons are those that do not have a regular time and are subject to change but if someone books a drop in lesson and fails to appear for the lesson time they booked, they will be charged.
For cancellation of monthly lessons, I require 2 weeks notice (you will be charged for the
two weeks starting the day notice is given).
If I am late, you must wait a minimum of at least 10m after scheduled start time of lesson for me to appear. Failure to do so and you risk forfeiting the lesson. If I am late due to unforeseen circumstances, the missed lesson time will be made up during that lesson or at some time in the future or a refund will be made.
Thanks for reading.
Please contact Ed at 604-910-0604 or via ed@vancouverguitarlessons.net
for private lesson rates, group rates and online webcam lesson rates. Thanks!