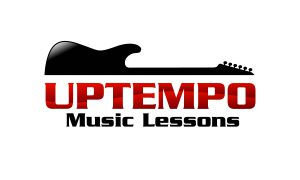 8 Hacks For Tasty Guitar Soloing
This lesson is dedicated to tasty guitar solo ideas and embellishments; AKA 8 Hacks For Playing Tasty Guitar Solos. I have always enjoyed listening to guys like Jimmy Vaughan, David Gilmour, Robben Ford, BB King, Freddie King, Albert King, etc. and thought it was time to do a quick vid about tasty guitar soloing as it is something I really enjoy playing.
There are 11 examples I have notated from the video, tons of licks to help you get started in PDF tab form. I have also included the video and 2 loops of backing tracks I made specifically for this video that you can download and practice over.
8-Hacks-For-Tasty-Guitar-Solos

The idea with any technique (hack) is to try to get it to become a natural part of your playing so you don't have to think about it. Thinking is the enemy of playing guitar, you have to let the music flow and so when practicing, be very diligent in emulating these techniques through different scales and over different types of progressions and do a lot of thinking, then forget the thinking and try to just play. After a while of doing this, you will find these techniques just naturally become a part of your playing and you will be a better player for it, no matter the style you predominantly play. Feel matters whether in metal, rock, blues, jazz, country etc.
Anyway, have fun and see you next week!