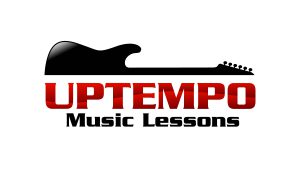 Did Eddie Van Halen say Jimmy Page plays guitar like a 2 Year old?
This time we are going with a bit of a controversial subject.
Jimmy Page was one of the greatest guitarists/producers/songwriters of all time in rock guitar and he has many great recordings to prove that in his tenure with Led Zeppelin but was he a sloppy guitarist live?
You will have to watch the video to find out what Eddie Van Halen thinks.
In the meantime, below is a riff from a great song by Zep called "Good Times, Bad Times."
This occurs in the outro of the song and is made up of Em pentatonic scales in triplets.
Learn this riff and you are one riff closer to classic rock and roller status!
Below is the tab and the video.
Thanks and see you next time!