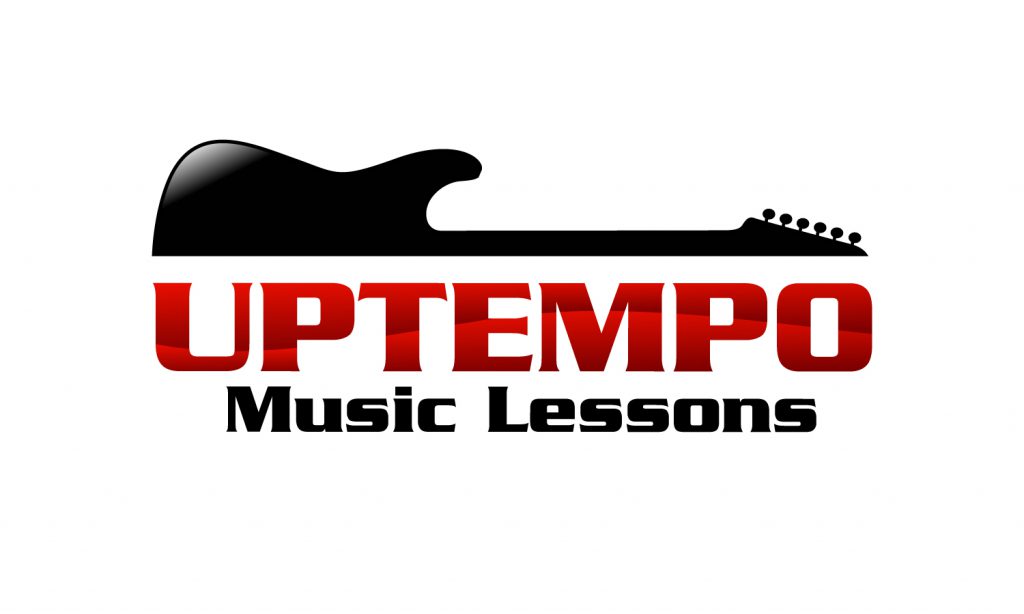 6 Sweet Blues Rock Guitar Ideas
Today I am teaching you 6 classic blues rock guitar cliche ideas in the styles of Stevie Ray Vaughan, BB King, Jimi Hendrix, Buddy Guy etc.
The tabs are all hard encoded into the video in this lesson so make sure you click on the link to the video below.
Make sure you subscribe to my Youtube Channel and make sure you hit the bell so you are notified every time I add new content: https://www.youtube.com/channel/UCqHe5Jqd8-fIeSvH3gmqNcA?view_as=subscriber
Enjoy!